It's one case, not two, so it's not an outbreak. That's why COVID-19 case number 105 in Porcupine Health Unit territory did not warrant release of the fact that it's in a Timmins and District Hospital health care worker
The medical officer of health for this region is not apologizing for not disclosing that piece of information.  It came two days later, from the hospital.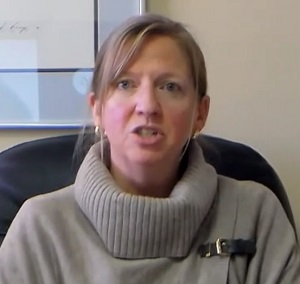 In a video conference with media, Dr. Lianne Catton was pressed on the issue.  She said in this case, the hospital is just another workplace.
"We spend our initial opportunities again in following up with all of the cases and contacts unless we have a public health exposure risk that we share with others," she says. "That continues to be the priority in every case, is reaching those that we know that were directly involved and potentially impacted by a potential exposure."
None of the contacts has contracted the virus.