The province insists the only real issue between it and teachers is wages and benefits.
But as they prepare to join forces in an all-out strike day on Friday, the unions say they're fighting cuts to several areas of public education.
J.P. Desilets is district president of the Ontario Secondary School Teachers Federation between Moosonee, Hearst and Temagami.
He agrees on one point from the Ford government: that teachers would rather be in their classrooms, teaching.
"However, the nature of all the cuts are so drastic that it requires this kind of response to the position the government has taken," he states.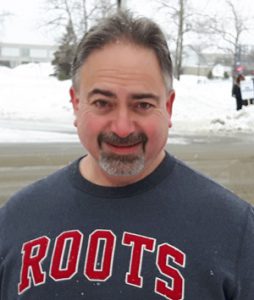 A frequent question is when job action will go beyond one-day strikes, to full service withdrawals.
Desilets says he doesn't know what's next.
"At this point, we're going day by day so Friday is the joint effort so far and that's as far as we've planned to date."