English public school teachers in Ontario are ramping up their work-to-rule campaign, as a new contract continues to elude them and the provincial government.
Lori Ridley-Whyte is the president of the division of the Elementary Teachers Federation of Ontario (ETFO) that covers Hearst to Temagami.
She confirms that as of Monday, the action builds on previous measures of refusing to do administrative work.
"ETFO members will no longer be volunteering their time for extra-curricular activities unless they're scheduled within the regular school day," she explains, "for example lunch time, during nutrition breaks, recess.  They will not be participating in field trips."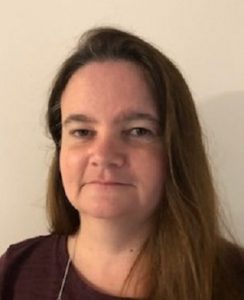 Ridley-Whyte says the issues are still supports for special education, class sizes, protection for the kindergarten model, and addressing violence in the classroom.
"ETFO has put forth those proposals, but there's been no commitment from the government."
Ridley-Whyte says escalating work-to-rule is the logical next step.  She's still hopeful that an all-out strike isn't necessary.," she remarks.  "No one ever wants to get to the point and our first priority is to achieve that fair agreement."
As part of escalated work-to-rule measures, teachers won't arrive at school any earlier than half an hour before the beginning of school, and will leave within 15 minutes of the final bell of the day.