There's never any shortage of frustration when you're flying somewhere in the winter.
Among them is a delay while your aircraft is being de-iced… but the manager of the Timmins Victor M. Power  Airport says it's the most basic and vital regulation put out by Transport Canada.
Dave Dayment says the airport doesn't do the de-icing, tenant companies do. But airport management can get involved, if it notices a potential problem.
"We can actually bring it to the ground crew's attention if we were to see something, to bring it to the pilot's attention if there wasn't a clean win on an airplane," Dayment notes.  We do have professional operators at the Timmins  airport and in my experience, I've never sen any difficulty with an airplane attempting a take-off with a contaminated wing."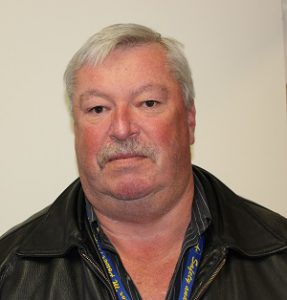 Dayment says ground- and air crews follow a chart that takes precipitation and temperature into account, and how long an aircraft can be on the ground without being de-iced.
"So if a crew needs to de-ice or if they're holding and go back and de-ice a second time, get your book out and read another page.  You'd rather be on the ground wishing you were in the air, than in the air wishing you were on the ground.  If you're on the ground, you're safe and sound."